Austin Process LLC is a one-stop shop for all of your civil process and investigative needs. We strive to integrate good old-fashioned, first-name-basis customer service with state-of-the-art technology themes. Like anything else, good communication is paramount to effective litigation support. When you do business with Austin Process LLC you eliminate the need to call different companies all over the state and nation to check on your cases. Instead, you and your staff can contact a member of our small, customer-oriented team for all of your process serving and investigative needs and know that they will be handled professionally and expeditiously.
Nationwide Service of Process
We serve in all 50 US States and can assist internationally.
Full Skip Tracing Department to Locate Hard to Find Business and Individuals
We specialize in finding the hardest individuals that do not want to be found including Spanish speakers.
Asset Checks
Search financial records and property status of an individual or business.
Criminal Background Checks
Locate nationwide criminal records and incarcerations.
Document Filings
E-file documents in any Texas county that accepts this service.
Uncontested Ticket
We can walk your 106 order through for signed orders (Only in certain counties).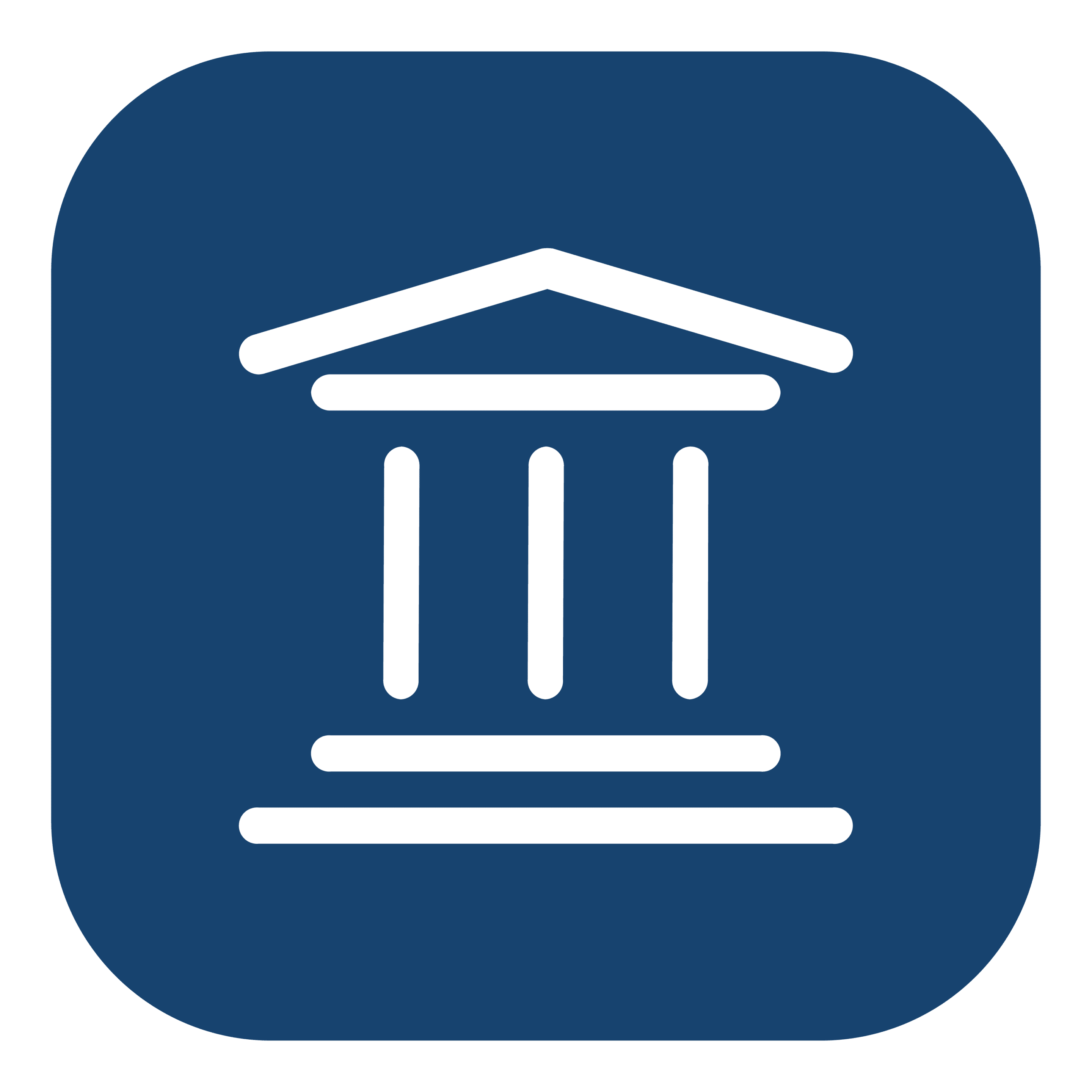 Record Retrievals and Courthouse Research
Retrieve and research in any Texas county.

SOS Corporate Filings and Apostille Seals
We file apostilles, any business filings and LLC's.
If you find yourself in need of a similar service not specifically listed above, feel free to give us a call. If we can't help you, we can likely point you in the direction of someone reputable who can. Thank you for your consideration!
Please call 512-480-8071 for a customized quote. You can also email us at [email protected].
Se Habla Español.